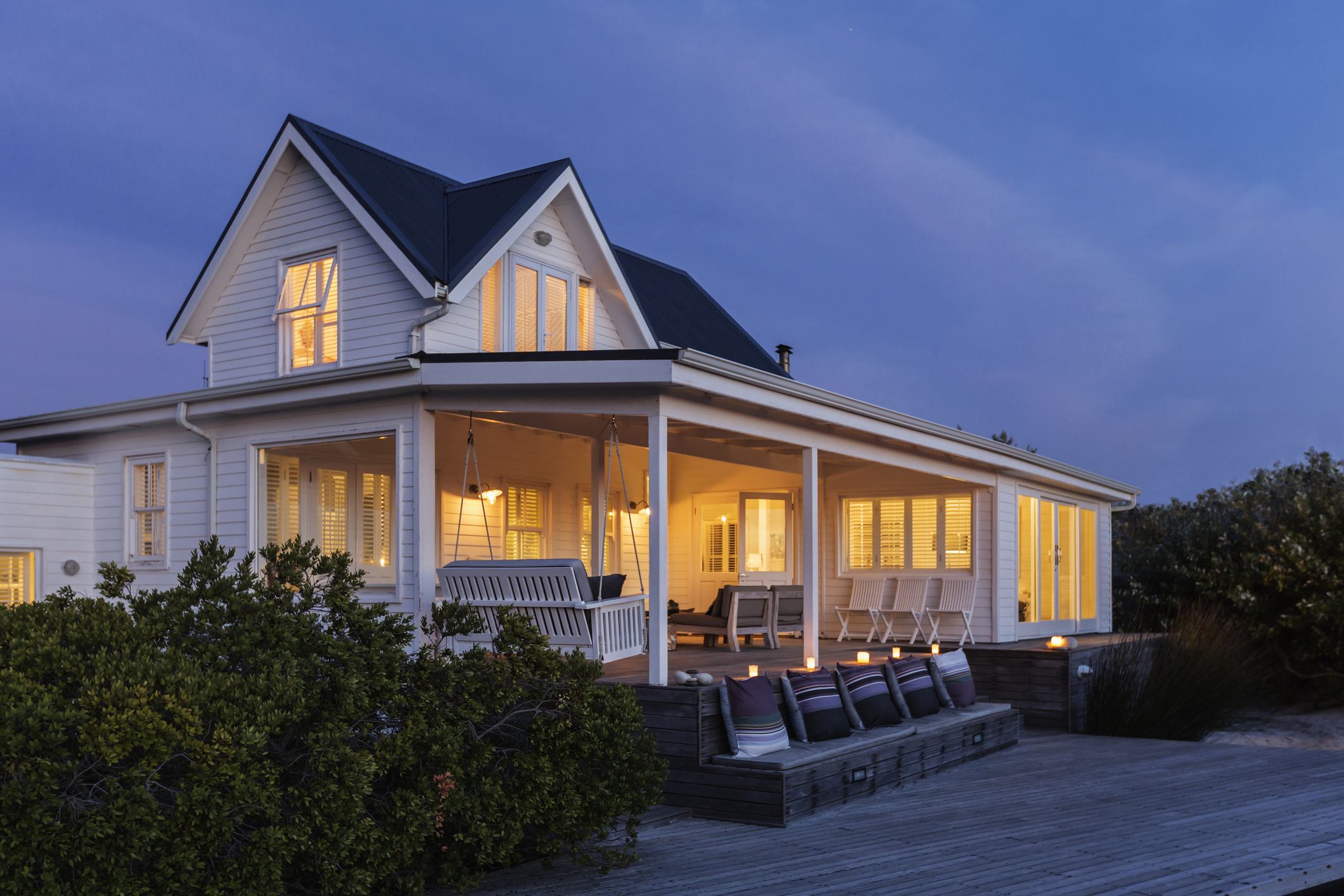 A reliable home system
Homecore is a stable home system that gives you the opportunity to build your smart home according to your own preferences. You do not have to waste money on expensive special cables in the walls and can easily complement the system afterwards.
Contact us
Z-Wave
---
Homecore is compatible with Z-wave, which is a world-leading protocol for wireless home automation. Z-wave is supported by over 2500 products from 850 manufacturers.
Easy to expande
---
Products that are compatible with Homecore are easily assembled in new and existing electrical installations.
A Self-Programming System
---
Homecore is self-programming and is prepared with the most common homemodes. Homecore is installed and used easily without prior knowledge.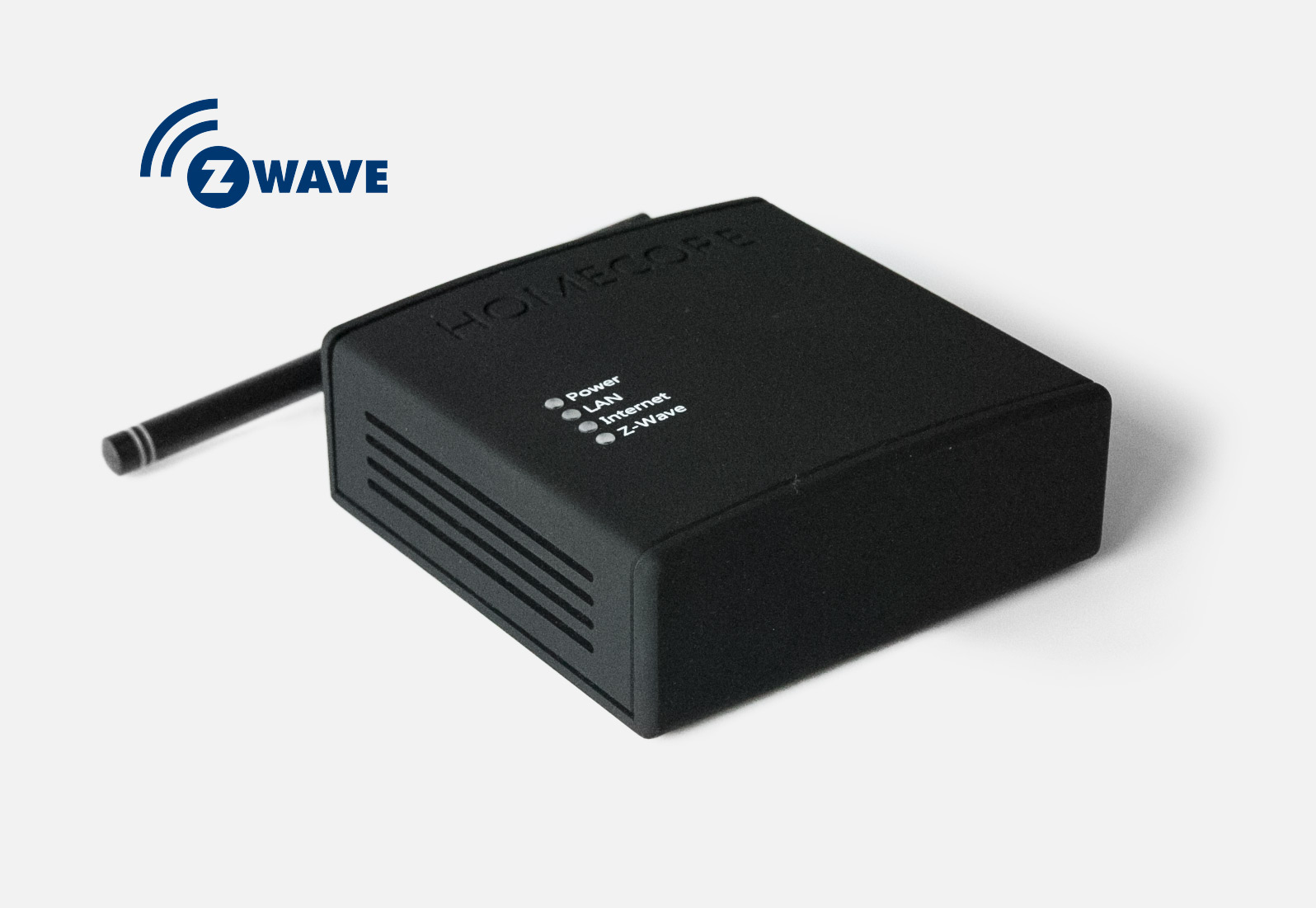 A Reliable System
When you connect Z-Wave products to Homecore, a mesh network is formed, which means that the devices are connected together, which strengthens the scope. With bi-directional communication and strong encryption, you get an extra stable system.
A Safe Choice
We value your privacy and take security seriously. With Homecore, you can feel confident that your personal data does not end up in the wrong hands.
Secure
Homecore is based on some of the world's most powerful encryption frameworks. For maximum security, personal information is stored locally on Homecore.
Backup
Since you are able to make a backup of your installation both locally and on our cloud service, you can always feel safe even if an incident has occurred.
Support
If you have questions about Homecore, you are always welcome to contact our technical support.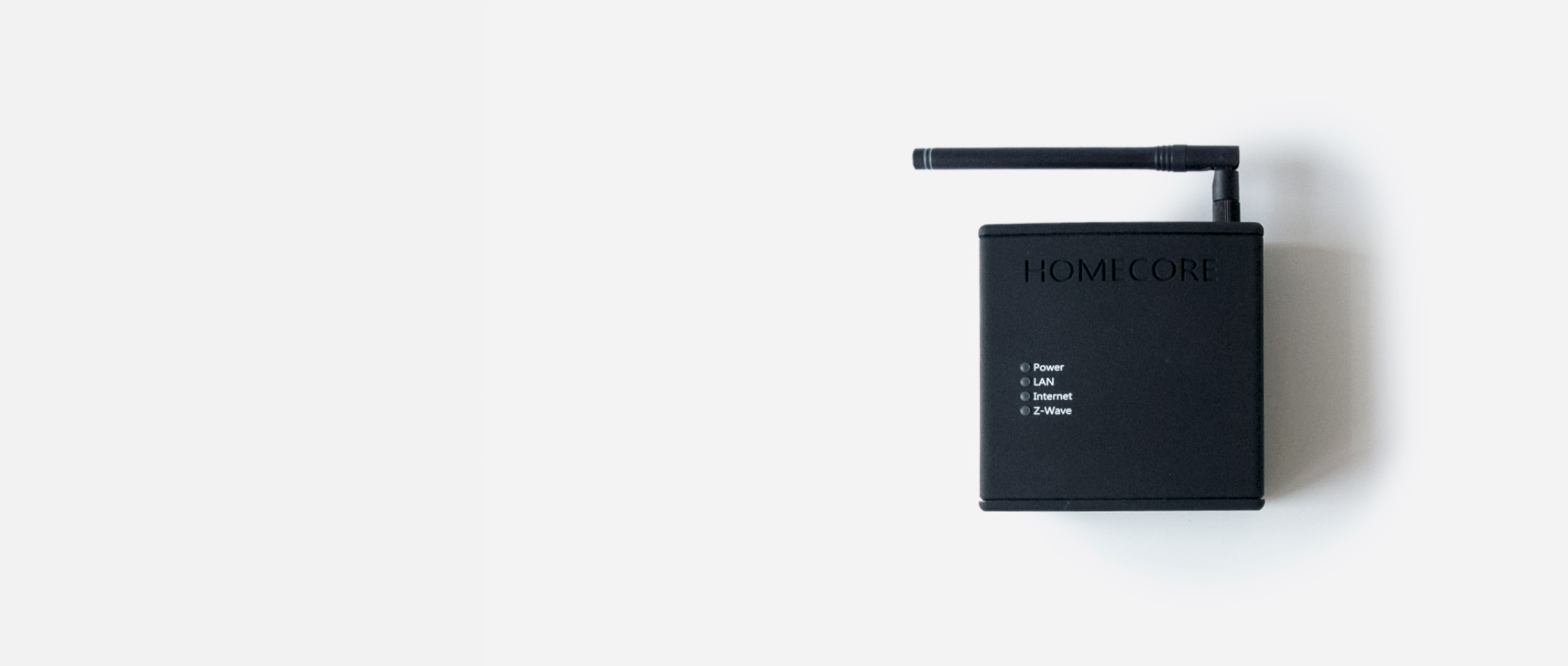 Cost-effective and easy
Connect Homecore to a standard power outlet and router. By following our quickstart guide, you are running and can control thousands of products. You will not have to waste money on expensive system cables in the walls and easily complement the system afterwards.
Get in touch with us
E-mail: info@pytronic.com
Phone: 08-735 3325
Contact us by mail or phone if you have questions or want to become an installer partner.